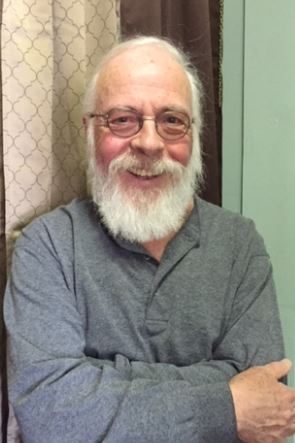 Don't miss Looking Back with Mark Elliott on Sundays from 7:00 till 10:00 pm.  Mark's show is particularly popular with the Boomers as he airs songs you just don't hear on the radio anymore. If you are a lover of music, when music was music, Looking Back with Mark Elliott is the program for you.
LOOKING BACK PROMO  (click on this)
Listen to Sell and Tradio on Tuesday and Thursday evenings from 6 to 7pm as Mark Elliott takes calls from people all over the WVNU Listening area who are buying, selling and trading.  Even if you don't have anything to buy, sell or trade – the show is known to make people chuckle from time to time.   You can also email your items to wvnu@yahoo.com to have Mark read on the air instead of  you actually being live on the radio (for our mic shy listeners).